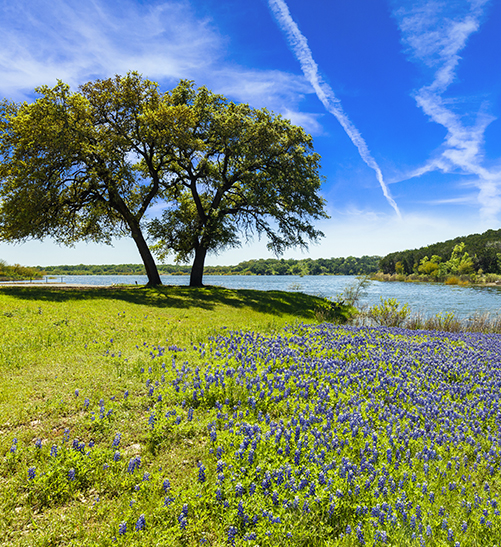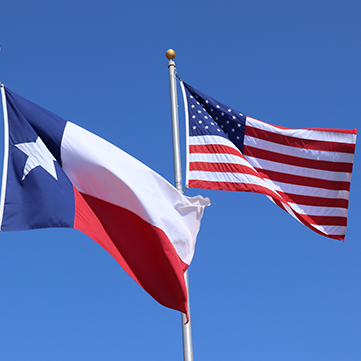 Keep Up the Momentum
Since 2012, Momentum Title has been providing professional title insurance services to residential, commercial, and investor customers across the state of Texas. By combining over 100 years of experience in the title industry, our leaders have encountered a wide range of situations. Whether it's our first-class service or hands-on knowledge, we'll provide you with just the right momentum to keep your transaction moving forward.
Why Momentum Title?
When you're looking for a settlement and closing agency, we know you expect a certain level of professionalism and accountability. Since the cost of title insurance is regulated by the Texas Department of Insurance, our staff is less concerned with the bottom line and more focused on responding to your needs. At Momentum Title, you can expect to receive a level of service unparalleled in the title insurance industry.
In-House Title Examinations
Guaranteed quick turnaround times for your closing.
Onsite
Attorneys
Real estate legal advice when you need it most.
Bilingual
Options
Readily available to provide the best communication.
Various
Underwriters
There's no real estate transaction we can't handle.
From initial consultation to the closing table, we'll be by your side.